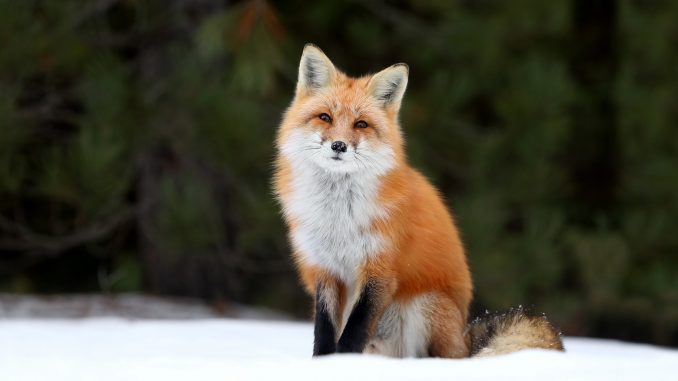 California became the first state in America to ban natural fur products. Governor Gavin Newsome has signed a series of laws that provide for a complete ban on the sale of new fur products since 2023.
The new law also prohibits the performance of elephants and bears in the circus, the slaughter of horses and the hunt for a red lynx, but does not apply to the use of fur in religious rites and for making stuffed animals.
According to the US Animal Protection Society, more than 100 million animals die every year due to the fur industry worldwide. Fashion houses, including Prada, Versace, Burberry, Gucci, Maison Margiela, Furla, Coach, Diane von Furstenberg, Jean Paul Gaultier, Michael Kors, Jimmy Choo and Victoria Beckham, are also gradually abandoning the use of genuine leather and fur in their collections.
Source: save-animals.info