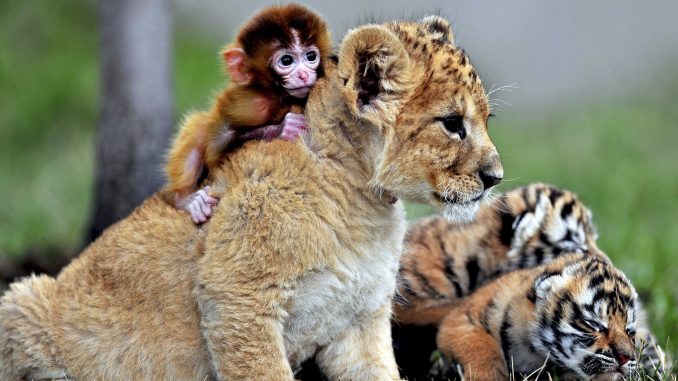 In New Zealand, created an incredible precedent. Legally decided on the fact that for nature lovers it was already true that animals are intelligent and have feelings to the same extent as humans themselves.
This marks a colossal shift in the public consciousness, in which only some animals had previously been granted the right to protection.
According to the bill in favor of animal welfare (Animal Welfare Bill), which was held in June 2019, those people who were cruel to animals will be prosecuted, and animal research and experiments will be banned. Any hunting and catching of wild animals will become illegal.
"To say that animals are reasonable is to state directly that they can experience both positive and negative emotions, including pain and suffering," said Dr. Virginia Williams, chairman of the National Advisory Committee on Animal Ethics. "Clarity on this issue is something that is new and marks a further step towards the protection of animals."

"Prospects for animal welfare are changing rapidly and the established order, which was once commonplace for domestic and farm animals, is no longer acceptable or acceptable," said Dr. Steve Merchant, President of the Veterinary Association of New Zealand. "The draft law brings legislation in line with the change in our country's attitude towards the status of animals in society."
I want to believe that the whole world will follow their example!
Source: save-animals.info